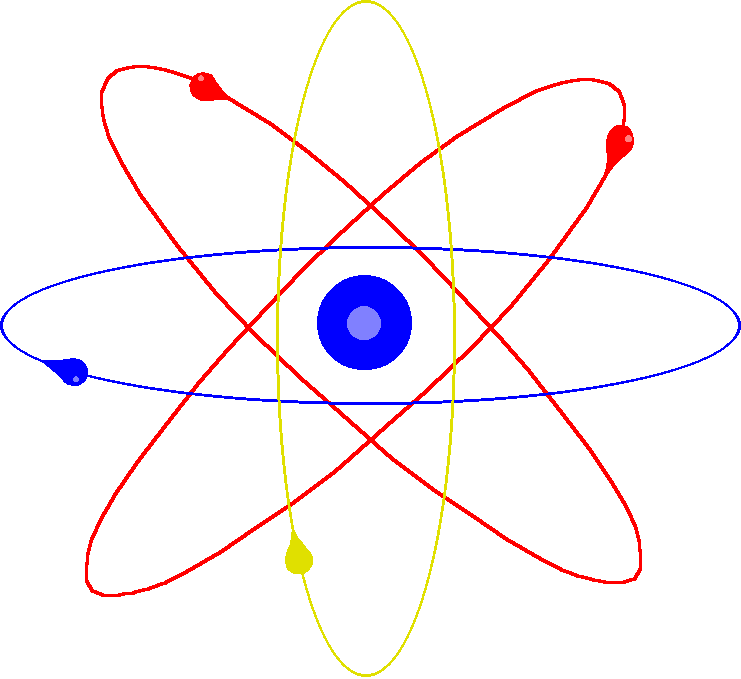 Newsletter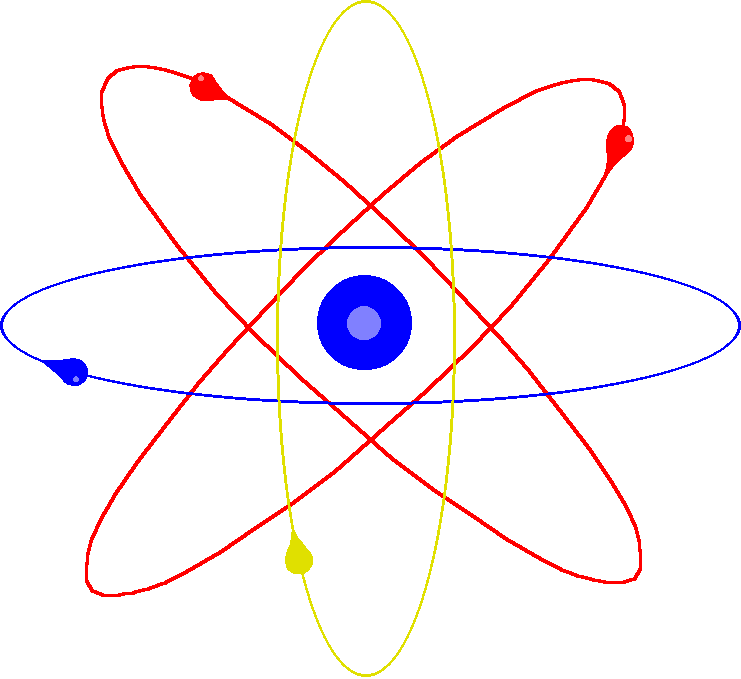 6th Grade -- Ms. Aeschliman Feb. 22, 2000
Family Stargazing and Cookout on Friday!!
Last week we started a unit on the constellations. The students have been having a great time with this! This Friday we will be having a cookout at College of Saint Mary starting at 7 PM. The evening will include hot dogs, hamburgers, stargazing, games, and plenty of fun for all! Parents and kids of all ages are welcome, so bring the whole family!
Kidz Korner
In Social Studies we are discussing the different Native American tribes. We performed skits depicting their transportation, food, clothing, shelter, and region. In literature, we just read a Japanese Folktale called The Crane Wife, a folktale about trust, greed, and love.
Talent Show
There will be a talent show on Friday, March 31 immediately after school. Students can perform as individuals or in groups. Students must be signed up by March 14th! So get your entries in EARLY!!!
Upcoming Book Fair

Next Tuesday there will be a book fair in the school library before school starting at 7 AM and lasting until after school at 6 PM. Students as well as parents are encouraged to attend. All students will have a chance to attend the book fair as a class. I encourage parents to go with their children to the book fair either before school or after school.